CLASS Levels
We specify the levels of all of our yoga classes to help you find what's right for you in that moment. Levels aren't a testament of how "good" you are at yoga; there's no such thing! They're simply a guide to help you know what to expect in class.
At Divinitree Santa Barbara, we determine the levels of our classes by the poses, rather than the intensity or tempo. For example, a Level 1 class will focus on foundational poses and a Level 3 class may include more arm balances and inversions. When you see "Level 1-2" or Level "2-3", we mean that the class is designed for both levels. And because our teachers are highly trained and incredibly skilled, they'll always adjust their teachings to whomever is in the room.
To get a better understanding of each class's intensity and tempo, check out the descriptions on our schedule by clicking "View Details" under the specific class you're interested in.
Level 1 ⊹ Foundational Poses
In Level 1 classes, thorough cues on how to enter/exit each pose and instructions on engagement, alignment, and safety within each pose are given.
Level 1 classes are suitable for those who want to strengthen the foundation of their practice or those who are just beginning yoga.
Common Level 1 Poses: Downward Facing Dog, Cobra, and Tree Pose (pictured).
Level 2 ⊹ Intermediate Poses
In Level 2 classes, it's assumed that students know most of the basic poses and can move through Vinyasa flows smoothly with a few breaks. In these classes, some advanced poses like Crow or Bird of Paradise are taught, but options for modifications are given.
Common Level 2 Poses: Warrior 3, Cow Face Pose, Dolphin Pose, Lord of the Dance Pose (pictured).
In Level 3 classes, it's assumed that students know most of the basic and intermediate poses.
Students are expected to feel comfortable in (or working towards feeling more comfortable in) arm balances, deeper backbends and inversions.
Common 3 Poses: Handstand, Side Crow, Forearm Stand, and Bird of Paradise (pictured).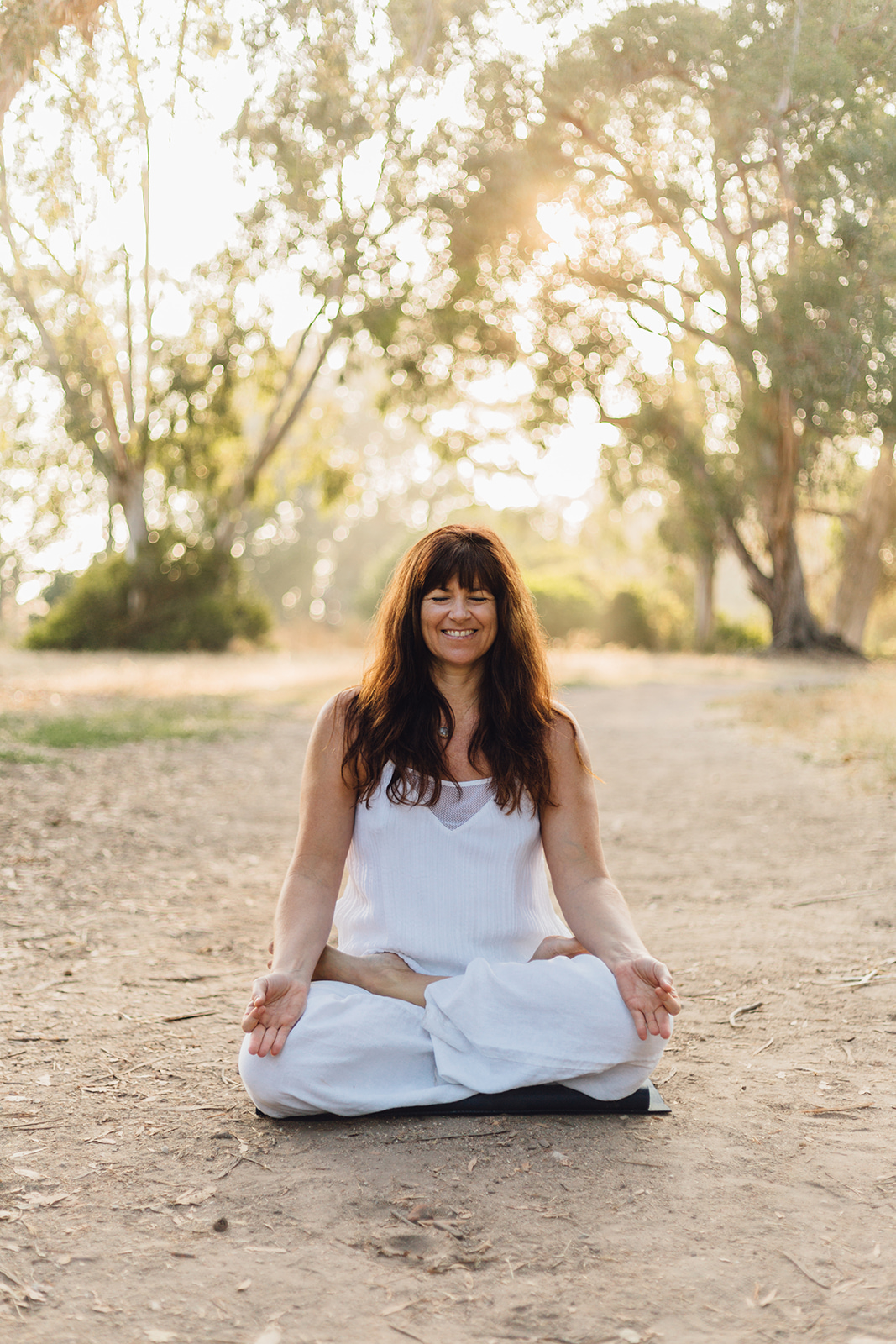 "All levels" classes are accessible for a range of students from beginners to seasoned yogis. The teacher will offer many modifications and variations to fit the specific needs of the students in class. It's encouraged that new students modify their poses with props and listen to their body carefully, and that advanced students add their own personal flare to their practice.